Postcode: OX17 1SN
Tel: 01295 758080
Email:
Managing Directors: Mark Page & Deborah Page
Garden Centre Manager: Craig Sabin
Send us a message
If you have a question please don't hesitate to contact us. We aim to respond to messages within 48 hours.
WHAT PEOPLE ARE SAYING
Reviews
Superb garden centre. Staff very knowledgeable and very helpful. Great variety of plants, garden equipment, clothing trellis, pots of all sizes. Plant food, composts etc. Chairs & tables. In fact all you need for a great garden and outdoor life in one place. Has a great little cafe with good food from a slice of cake of your choice to a full dinner. Will be going again this week. Also within the grounds and close to the car park is an antiques centre. Worth a look.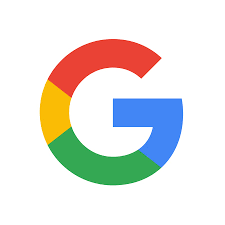 Great value friendly garden centre.
Delicious tray bakes to have with your coffee or tea in the cosy cafe. Plants all look superb and unbelievably healthy. Very helpful team, we went for one plant and ended up buying about ten! We will be going back.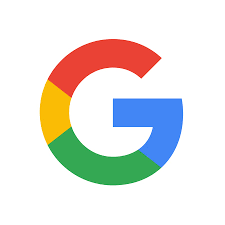 Wonderful garden centre, stunning range of Christmas Trees all hung so you can choose which one is perfect for you. I buy all my cards and unique gifts that you won't find anywhere else. The best stem ginger cake. And also the Christmas arrangements and wreaths are handmade and so stunning. And obviously you can't not stop off at the lovely café and browse around the antique centre.