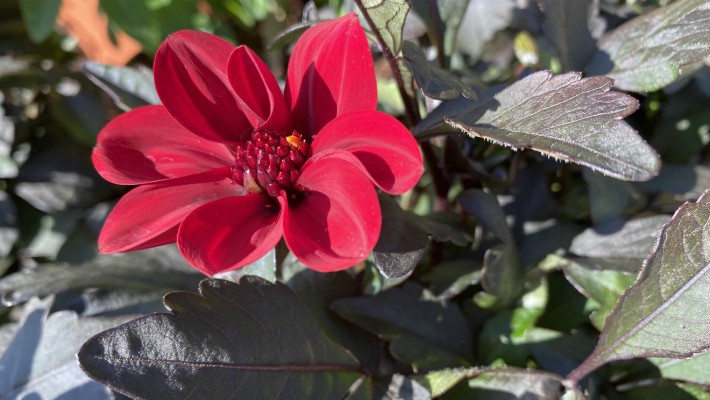 Here are a few flowers that Bees and Butterflies like…
Dahlia – these come in various heights and flower sizes.
You'll find we have  some dwarf bronzed foliage varieties called Happy Days –  which get to a height of  approximately 10-14 inched.
Flower colours are cream, pink or red.
Great for garden, borders or patios
Alstroemeria
We have  a compact dwarf variety called Inca with a collect of flower colours from white to purple.
Great for garden, borders or patio
Hebe
Continuous summer flowers, in pinks purples and white and is a compact mound forming shrub
They can also have attractive foliage, great for any garden.
Lavender
Always a good choice to attract bees.
There are many varieties from English to French but all have well scented flowers.