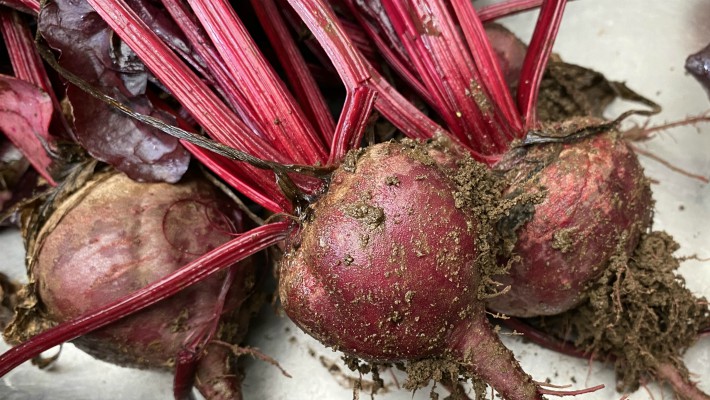 Are you finding you have a glut of Fruit and Veg…running out of ideas of what to do with them?
Then check out this section regularly to see inspiring recipes  to help with your surplus stock!
Here is a recipe from Williamscot… this has been circulated around Williamscot and Wardington and is proving very popular.
Why not have a go!
Roasted Beetroot Hummus
1 Roasted Beetroot
1 x 15oz can cooked Chickpeas
1 Large Lemon – zest
1/2 Large Lemon  -juice
1 Pinch Salt & Pepper
2 Large Garlic Cloves
1/4 cup Extra Virgin Olive Oil
Blend the beetroot and add everything else except oil until smooth.
Drizzle oil while mixing
Adjust seasoning as needed.
If you have a recipe you would like to share then please let us know at