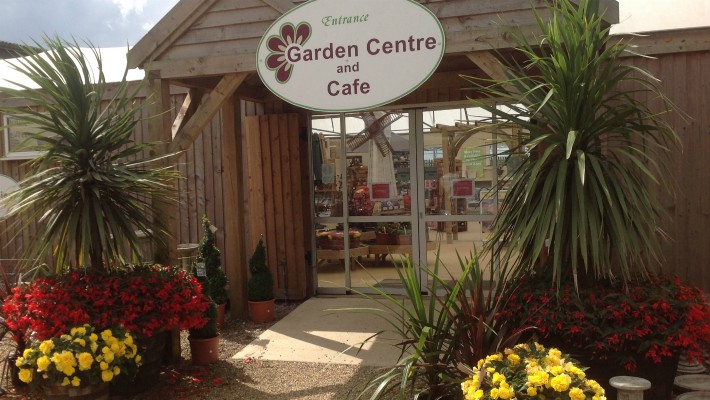 What steps are we taking when we re-open …
Your safety and our staff are very important to us so strict rules will be in place to ensure everyone's safety.
We want you and our staff to feel happy and safe when you visit so measures are being put in place to ensure we all follow the government guidelines.
In order to do this..
* You will need to observe the 2 metre social distancing as soon as you leave your car.
* Separate entrance and exit will be provided and a one way system in place in much of the garden centre.
* Customers will be provided with a trolley which will be cleaned and sanitised after every use.
*Customer numbers will be restricted in our garden centre at any one time  and once the number reached we will operate a one out and one in basis.
* Only two people per house hold to shop together…however if you are able to visit on your own this would be preferred. (if there are two shopping together – you will need to stay together)
* Customer Toilets will be closed.
*Card Payment where possible
*Please make sure you have found all you're looking for before proceeding to the Till area – please ask a member of staff in the plant area if you can't find what you are looking for.
*Sorry No Dogs for the time being.
Please stay safe and respect others in the garden centre.
Thank You